Engage Your Employees with a White-label Fantasy Football for Euro 2024!
By Dirk Menkveld on false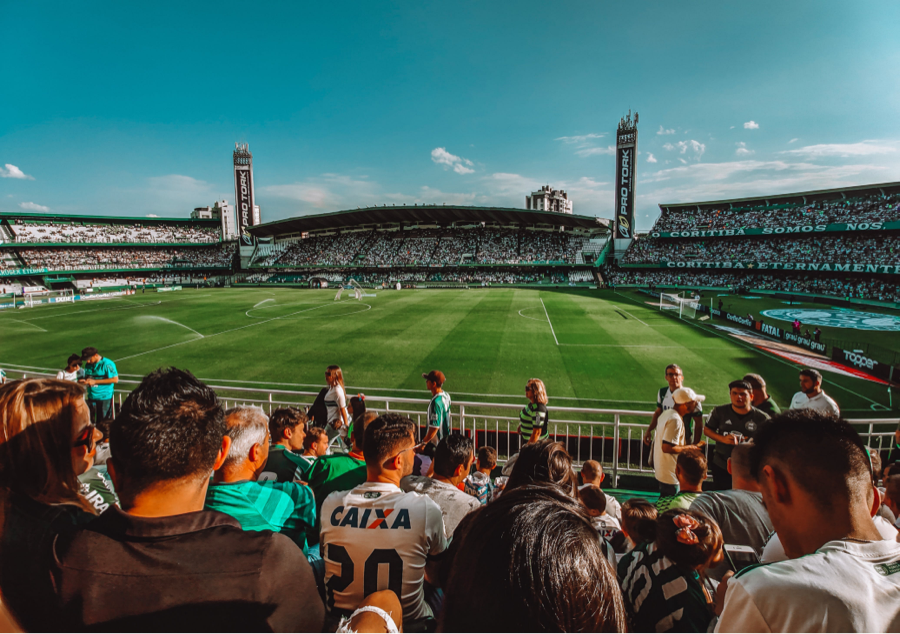 Euro 2024 is around the corner, and with it comes the thrill and excitement of football fever. As millions of fans around the globe anticipate the clash of European giants on the football field, businesses have a unique opportunity to engage their employees and customers in an innovative way. Why not tap into this fervor with a white-label fantasy football prediction game?
What is White-label Fantasy Football?
A white-label fantasy football game allows businesses to offer a branded prediction game to their stakeholders without building it from scratch. You'll get a ready-made platform that's branded with your business identity, allowing you to reap the benefits without the technical hassles.
Why Invest in a Fantasy Football Game for Euro 2024?
Employee Engagement: Using fantasy football as an internal engagement tool can foster camaraderie among employees. It gives them something fun and competitive to discuss, keeping morale high during the Euro season.
Customer Engagement: Offering a branded fantasy football game can provide a unique touchpoint for your customers. It can become a reason for them to visit your website or app regularly, boosting brand recall and loyalty.
Brand Visibility: With every prediction, share, and conversation about the game, your brand gets highlighted. This repeated exposure can be great for brand awareness.
How to Choose the Right White-label Solution?
When considering a white-label solution for fantasy football, keep the following in mind:
Customizability: Ensure the platform allows for complete branding – from logos to color schemes and more.
Usability: User-friendliness is key. Your employees and customers should find it easy to make predictions, view leaderboards, and share results.
Scalability: Choose a solution that can handle the volume of your users, especially if you're aiming for a large-scale engagement.
Where Can You Find a Reliable White-label Fantasy Football Solution?
Several platforms offer this service. Here are a few recommendations:
Officefantasy.co.uk: Offers a range of fantasy sports solutions, with a reputation for smooth user experience.
Conclusion
The Euro 2024 is not just a sports event; it's an engagement opportunity. With a white-label fantasy football game, you can ride on the event's popularity, creating buzz and excitement among your stakeholders. It's a fun, interactive way to keep your brand at the forefront during one of the biggest football events in the world.