COVID-19 update
By Dirk Menkveld on false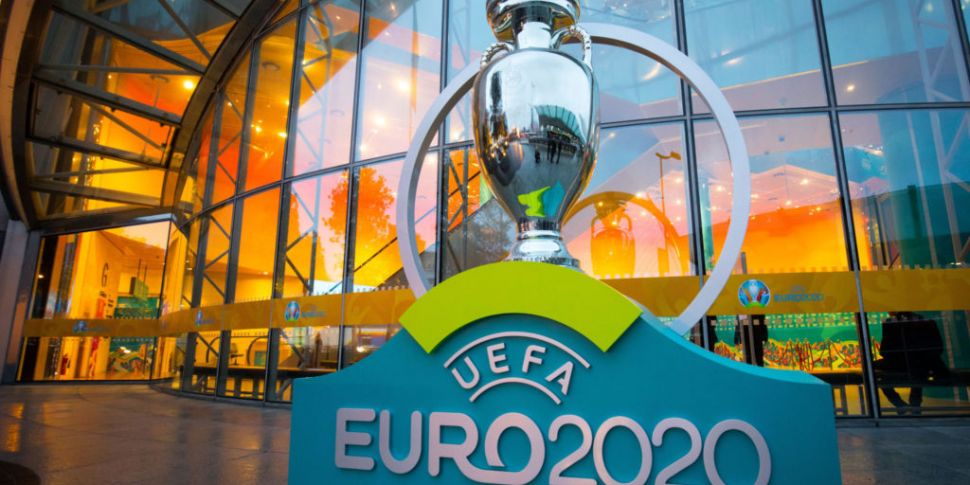 Update March 17th
Following the decision by the UEFA Executive Committee today, the UEFA EURO 2020 has been postponed until 2021. The proposed new dates are 11 June - 11 July 2021. We are very sad to hear about this but of course we respect the decision. As a result, the websites of Koppa will be updated and prepared for EURO 2021.
All clients that have purchased a whitelabel Fantasy Football, are able to get a full refund.
To all the fans: we hope to see you again in 2021!
--
Update March 14th
Koppa is closely monitoring the impact of the Coronavirus (COVID-19) on fans, businesses and the football industry around Europe. Because we care deeply about our fans and the love for football, we want to keep you informed as frequently as possible about the impact of the virus on EURO 2020.
UEFA
On Thursday 12th of March the UEFA announced that a stakeholder meeting will be held on Tuesday 17th of March to discuss European football's response to the outbreak. Discussions will include the future of the UEFA EURO 2020 and all domestic and European competitions. We are closely monitoring the decision of the UEFA, and will keep you informed.
What you can do in the meantime?
These are Koppa' best Netflix tips:
Want more? Check out the featured video section of EURO 2020:
Stay safe,
Dirk Menkveld
Founder and CEO
Koppa