Where it all started
By Dirk Menkveld on false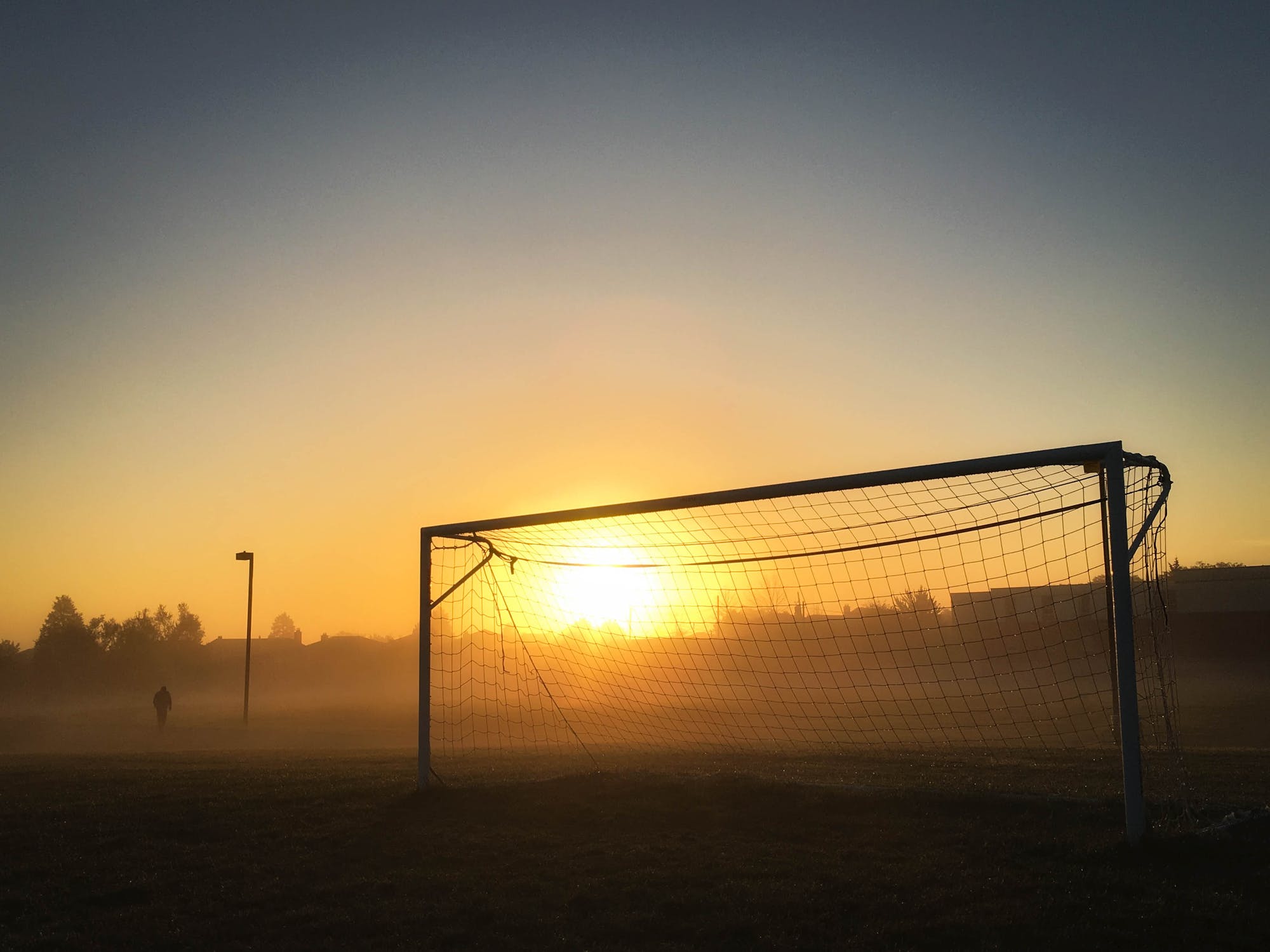 Until now there was no need for a parent company. Everything was just running smoothly from the Netherlands. From 2006 on we've been operating with Toernooivoetbal.com from Amsterdam, where we've been covering all FIFA and UEFA end tournaments. The Fantasy Football game was focussed on all Football fans living in the Netherlands.
In 2016 things changed when the Dutch squad was not able to qualify for EURO 2016, which impacted the platform where growth was not realised. Still, fans remained enthusiastic and the game made the tournament much more fun. When the Dutch squad also didn't qualify for FIFA 2018 it was time to change things.
Our neighbours, the Red Devils, were doing really great ranking 1st the FIFA World Ranking where they had the best players. So, for us it was a logical decision to expand to Belgium where we launched Toernooivoetbal.be and Bedrijfspronostiek.be. Soon, users started to subscribe, so why shouldn't we also launch in the UK, France, Germany and Spain?
When localising we were facing different challenges. The first and most simple problem we were facing was translating 'Fantasy Football' for each country so users would understand our proposition. To give an example, for a Dutch guy it was simple to define the proposition in the Netherlands where 'Fantasy Football' is translated and known as 'WK Pool'. But, where they speak the same language in Belgium, it is known as 'WK Pronostiek'. We're still improving our proposition for each country.
Now, you'll probably understand why there's a need for a parent company. Welcome at Koppa. Finding a name for a new company is very difficult. After brainstorming we've decided to translate 'prediction' into several languages and go with the Japanse version. Its brief, its short and it is awesome!
This concludes my welcome word with a short brief history of Koppa. Please feel free to respond by dropping us a line via the contact form.