Koppa launches Tourzomer.nl
By Dirk Menkveld on false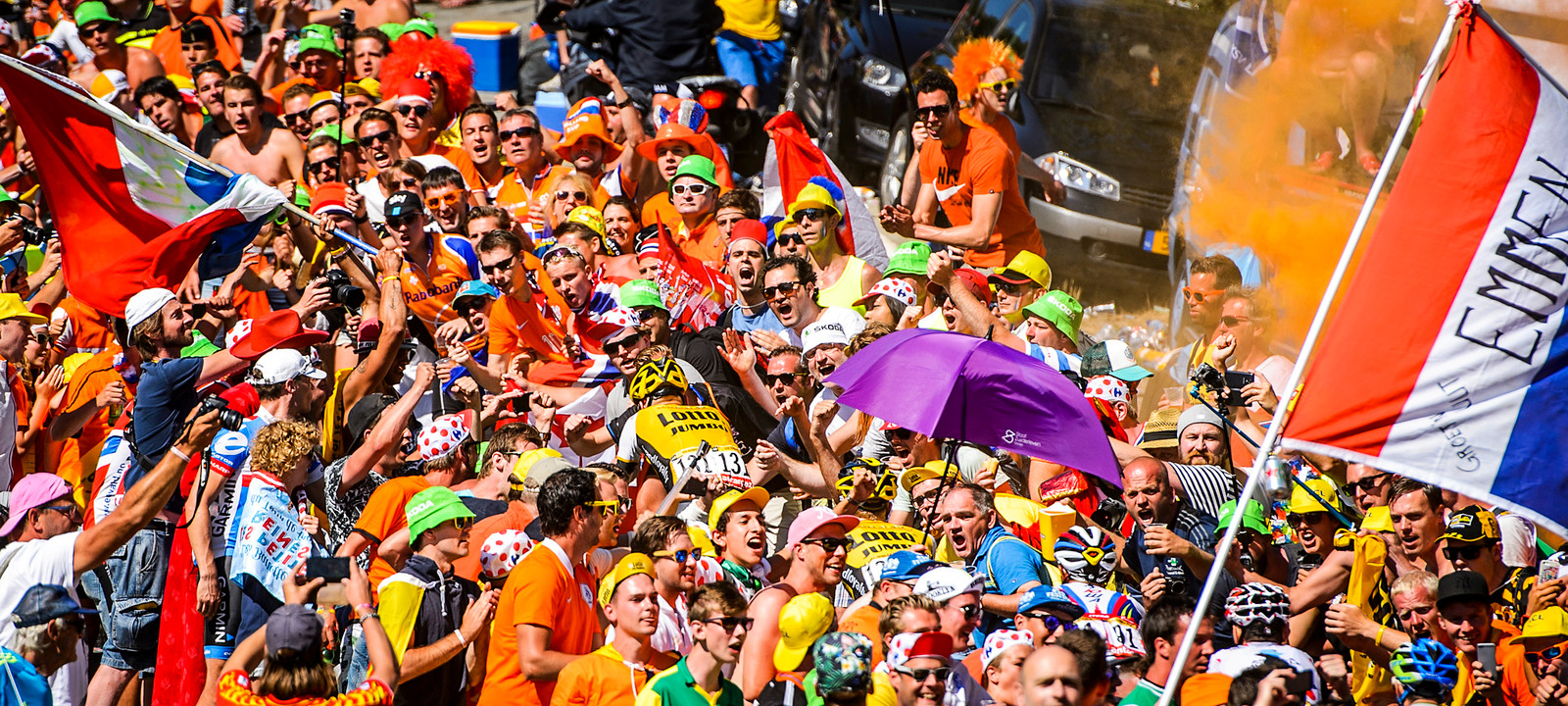 Dear fans,
The year 2020 is one to remember. For sports fans a year that will last too long; due to COVID-19 many sports events have been cancelled or postponed to next year. But luckily there is still one big sports event still to come in 2020, Corona or not; The Tour de France!
Koppa had been working their asses off to improve their most popular sports game during the European Football Championship; Tournamentfootball.co.uk. Unfortunately because of COVID-19 the tournament has been postponed to next year. Thus, leaving the Koppa Team with some time on their hands. With a passion for sports and for games, the team decided to develop a new game for that one big sports event that was still about to start: Tourzomer.nl was born.
The concept is simple: just create an account, invite your friends and start a pool game. Add your favorite cyclists to your personal cycling team and predict who will win. And of course there are cool prizes to win!
We hope you will enjoy the Tour and our new developed game!
Best,
Koppa